Males
Ready for just about any task.
Females
Ready for your companionship.
The Future
Ready for the world ahead.
Ready to be Your Loyal Companion
Our Granddaughter Melody, is responsible for giving the puppies their website names. This litter, is named from characters in a popular children TV show she enjoys. Please remember that these names are temporary and that you, their future owner will select the actual name of your new puppy. Meet some of our puppies looking for their new home!
Bruni, Kristoff, Sven, Olaf, Elsa and Anna's parents are Ellie Mae and Gus. They will be ready to go to their "Forever Homes" around the 30th of June. Please note - all of these puppies have been purchased by their new family.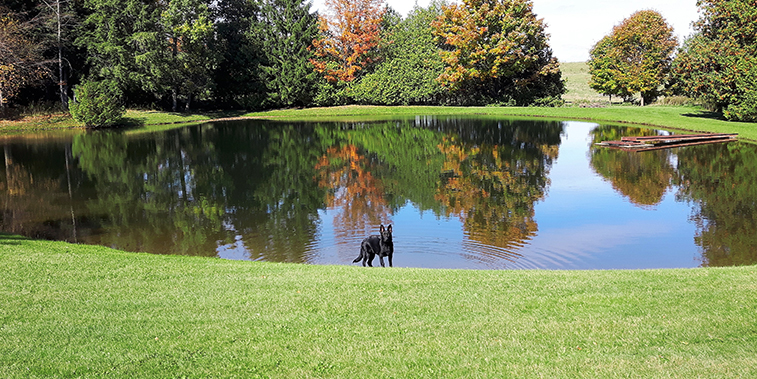 ---
About Fraserglen
Respect for the past, influences the future!
Working together over the years with Carmspack Kennels, Fraserglen Kennels now carries our joint commitment to produce German Shepherds according to the original working standard for the breed as we move into the future.
Copyright © 2020 Fraserglen Kennels. All Rights Reserved. Web Design by Whetham Solutions